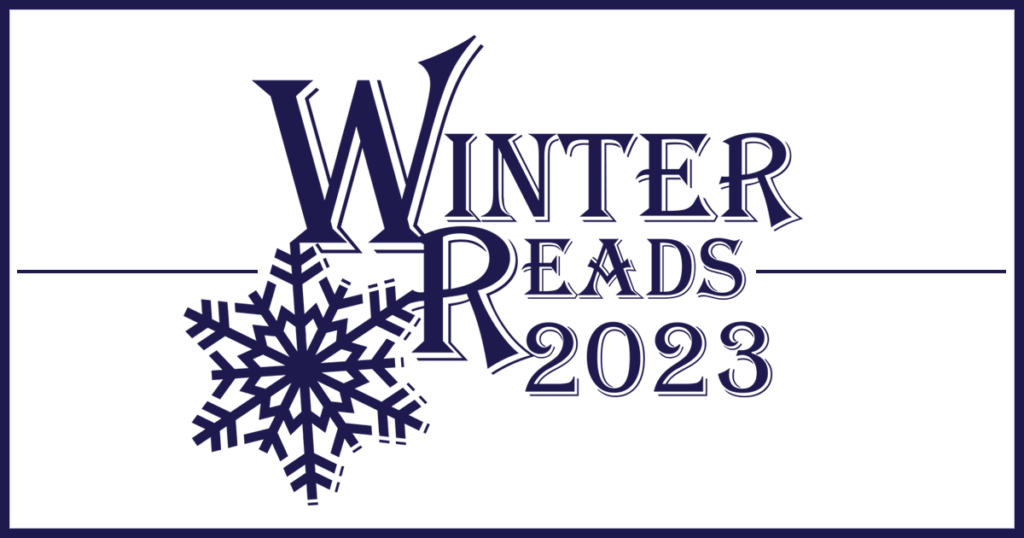 Join Our Adult Winter Reading Program!
This is a fun, free program that we encourage you to be a part of over the winter.
The program begins on January 1st and ends on March 31st. You must sign up at the library to participate. Set a goal of books to read for those 3 months. Each time you stop in at the library, you mark down the books you've read so far. There are incentives for our participants, also! I will draw a name each week for a prize, but remember, you have to have read books to have your name entered. At the end of March, the person that has read the most books wins the grand prize.
The program is fun to do with friends and family and is a great way to make the cold winter months go by quickly. Don't feel like you MUST reach your goal. If you do, that's great! However, this is a fun, relaxed program and is to be enjoyed. Sign up now!